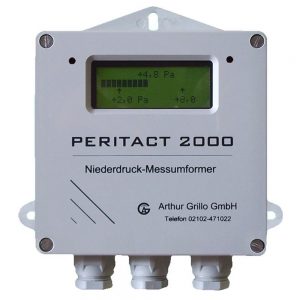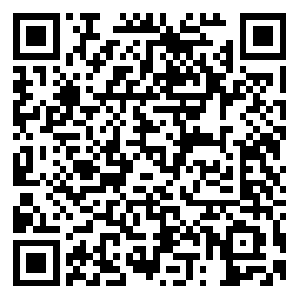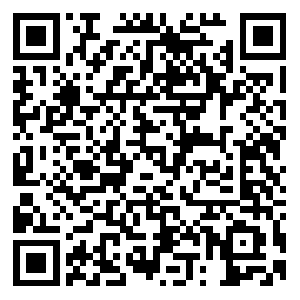 Diaphragm element
Smallest measuring range 0...50 Pa
Backlit LCD display with 4 lines of 20 characters
Analogue output 0...10 V and 4...20 mA
2 switching output signals potential free
Switching function min. or max.
Supply voltage 230 Vac, 24 Vac or 24 Vdc
Protection class IP 65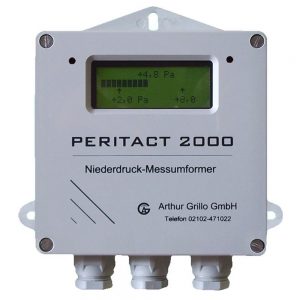 Manometer with diaphragm element for indication of pressure, under pressure or differential pressure of non aggressive gas. Also for air flow measurement according to the Differential Pressure or dynamic pressure method with square-root characteristic.