THE HISTORY OF ARTHUR GRILLO GMBH
1901 - Arthur Grillo, nephew of the industrialist Wilhelm Grillo, establishes a commercial enterprise for supplying industrial components to the heavy industry.
1936 - Egon Grillo, his son, starts off selling equipment for measurement and control technology, among others volume and level measuring devices, gas density recorders, pneumatic and oil-controlled regulators.
1946 - Egon Grillo opens a repair store for measuring devices in control units in cooperation with Arthur Grillo KG in Düsseldorf-Oberkassel.
1951 - Arthur Grillo KG starts off manufacturing ring balances to measure small differential pressures, and developing flue gas analysis devices under the brand name CODIMETER in addition to remote thermometers.
60s - The range of products offered by Arthur Grillo KG is expanded drastically with the boost in electronics; and the first contact devices with integrated operation amplifiers are manufactured.
1974 - Egon Grillo retires from management. From this point of time on a team of two managers takes over management.
1978 - Transformation of the company form into a GmbH
1980 - PERITACT80 with membrane movement replaces the product series of ring balance measuring devices; contact devices for minimal differential pressures of up to 10 Pa as well as a low-pressure sensor are manufactured for the very first time
1985 - Analysis devices and heat volume calculators are furnished with modern microcontroller units.
1992 - Company headquarters move from Düsseldorf-Oberkassel to Ratingen.
1995 - Arthur Grillo GmbH cooperates with the Swedish company AB REGIN; the product range in the sector of control devices for air-conditioning technology is drastically expanded.
2000 - PERITACT2000 and the DA2000 display unit as a further development of differential pressure controllers are launched on the market.
2002 - PFT22, a new transmitter for relative humidity and temperature with a fast sensor and microcontroller unit conquers the market.
2005 - New transmitter PFT25 for the metries dew point, absolute, wet bulb temperature and enthalpy was developed.
2009 - Additional modern low-pressure devices with own developed housing technology, DS85-P and DS200, are developed. Furthermore, the family of humidity transducers is expanded with the PFT28 type and offers now an alphanumerical LCD display:
2012 - With the new differential pressure controller DPC200, fans can now be efficiently controlled via differential pressure or volume flow. Arthur Grillo is responding to the increasing demand for controllable ventilation systems with respect to the new ErP Directive 2015.
2014 - After more than 10 years, the DA2000 is proving itself more and more at the market. Different designs with analogue output, switch contact, and weatherproof protective housing continuously expand the areas of application.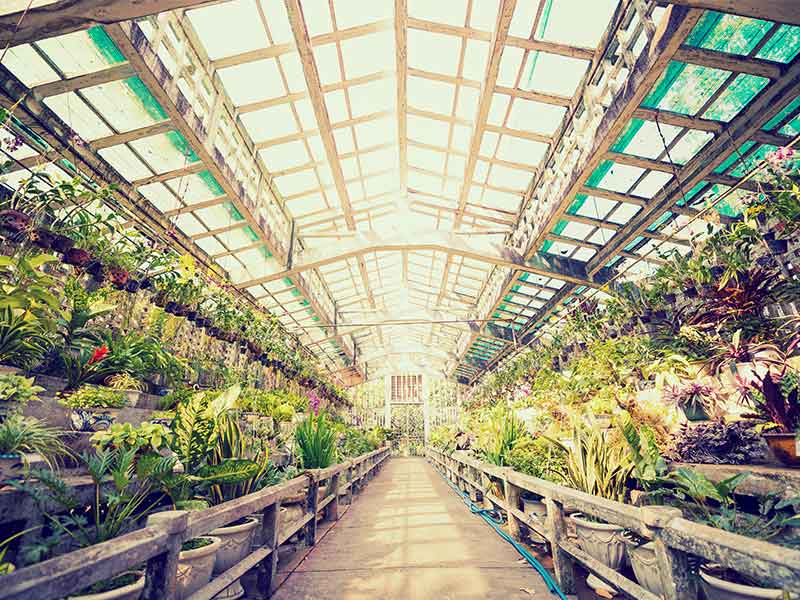 We strive for a long service life !
Our company has been existing for more than 100 years. We have the same expectation when designing our products. All of our products offer robustness, precision, and a long service live.
Technology in touch with the latest trends
Our innovative efforts ensure the actuality of our proven measuring technology. A perfect symbiosis of analogue measuring and digital electrical engineering ensure modernity and compatibility.
Growth through collaboration
Strong customer loyalty enables us to develop products specifically tailored to individual customer needs. High-quality products meeting market requirements and demands are produced in made-to-order and series production.
Commitment to quality instead of quantity
Similar to a watchmaker, our focus is on product quality. Our products are not manufactured in assembly lines, but at "laboratory-like" workstations. Experts trained for many years produce high-quality products in made-to order production.
Sustainability as well-utilized opportunity
We have been living sustainability for many decades. Similar to a well-oiled machine, satisfied employees are the main driver for an economically oriented company. Sustainability is an intrinsic part of our products saving unnecessary energy consumption, which economically helps our customers and ecologically all of us.