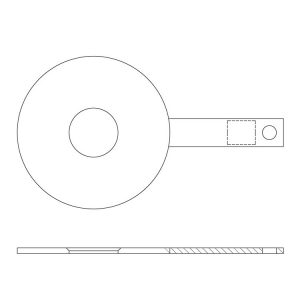 Plug-in screen for the flow measurement of gases
Blinds according to DIN EN ISO 5167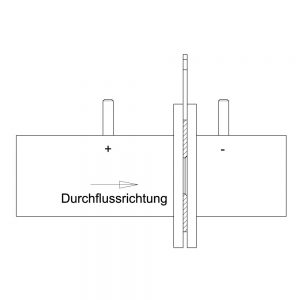 Orifice plates with circular cross-section can be used for flow measurement of gases. The installation in the pipe between flanges with smooth sealing strips. The pressure tap is on the pipeline in a form Stand D upstream of the orifice plate (positive-pressure extraction) and D / 2 from current downward (negative pressure sampling) is attached.
The calculation of orifice plates according to DIN EN ISO 5167.