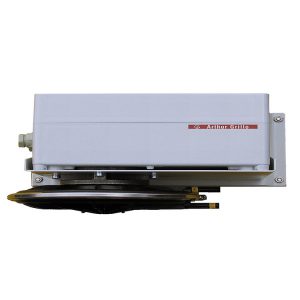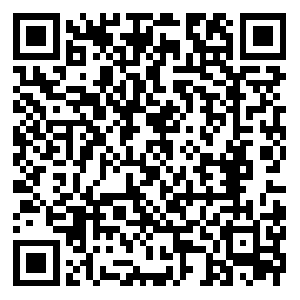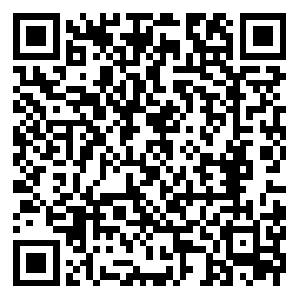 Diaphragm element
Smallest setting range 0...10 Pa
Analogue output 0...10 V and 0/4...20 mA
Supply voltage 230 Vac, 24 Vac or 24 Vdc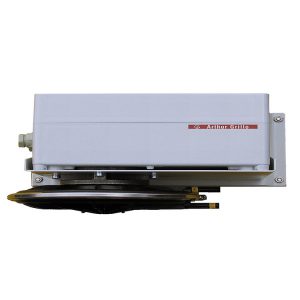 Precision transmitters with diaphragm element for transmission of measured values of pressure, vacuum or differential pressure of non-aggressive gases. The transmitter is suitable for smallest spans from 10 Pa, it operates according to the force compensation principle. A review of calibration is easily possible with weights.