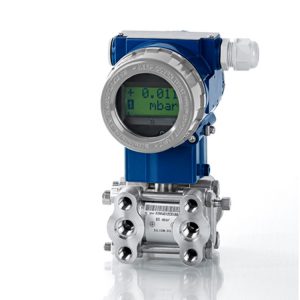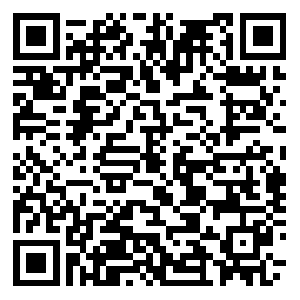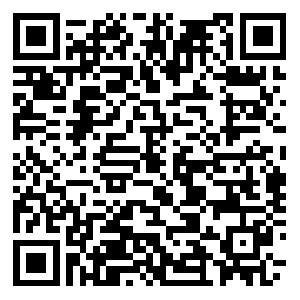 Membranmesswerk
EX certificated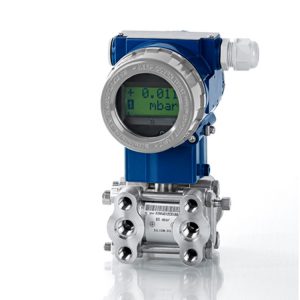 The GPM series is used for differential pressure measurement in liquids, gases or vapours. Transmitters are especially used for flow measurement with transducers for the differential pressure or dynamic pressure method.
The output of the transmitter in 2-wire technology in  4 ... 20 mA.
A multi way with zero compensation can be mounted directly to the transmitter.