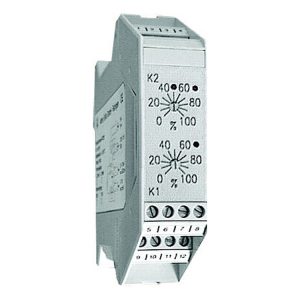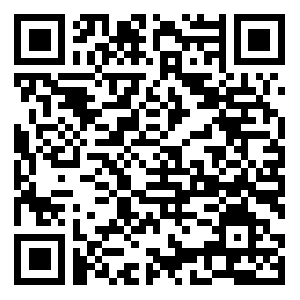 Limit switch for monitoring unit signals
Two adjustable limit values ​​(floating)
Switching function min. or max.
Potentiometer with scale 0...100%
Hysteresis and time delay is adjustable
Inputs 0/0, 2...1 V, 0/2...10 V, 0/4...20 mA
Supply voltage 18...30 Vdc unregulated
Supply voltage 230 Vac/115 Vac or 24 Vac or 24 Vdc
Plastic housing for mounting on a 35 mm standard mounting      DIN-rail according to EN 50022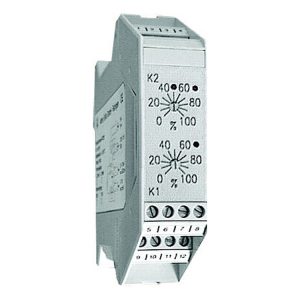 Serves for controlling measuring values which are represented as electrical currents. A potential-free contact is switched when the corresponding presetted nomial value eith is fallen short (min.-function) or is exceded (max. function). Hysteresis and time delay are adjustable inside the unit by trimmers.