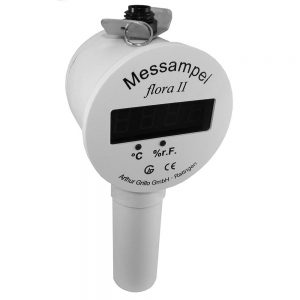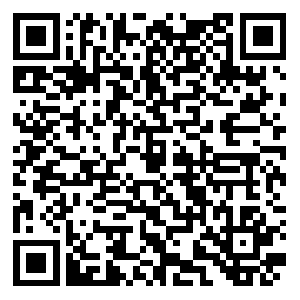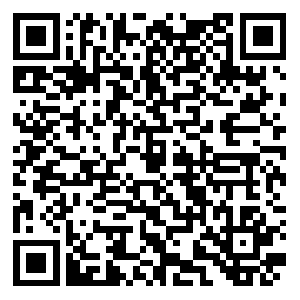 Temperature and relative humidity supervision
Ventilated single-chip-sensor with digital analysis
Exchange of the sensor without re-calibration
Best rain- and radiation protection
Output signals for temperature, relative humidity
Large, wide visible 20 mm LED-indicator
Short response time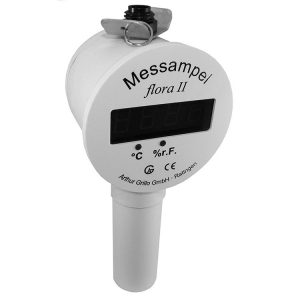 The measuring indicator flora II with digital display for continuous monitoring and remote monitoring of temperature and relative humidity. The output signals of the measured variables are 0...10 V or 0/4...20 mA.
A built-in fan ensures continuous supply of fresh air, a double-walled pipe ensures effective protection and rain-radiation protection.