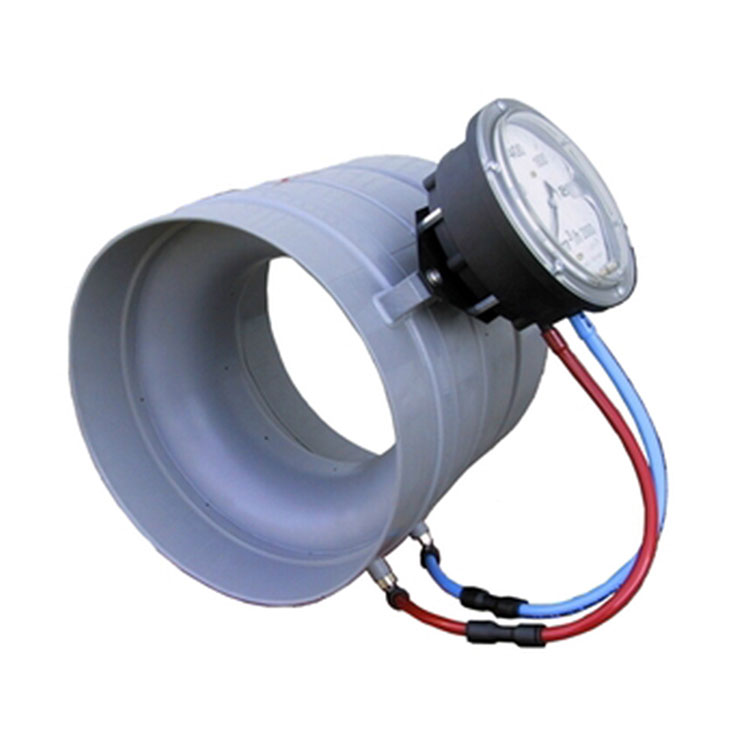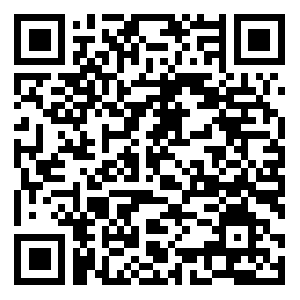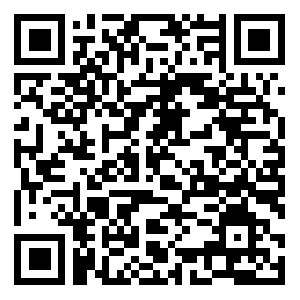 Pressure transducer for flow measurement of gases
Cost-effective on-site display for all ventilation applications
Socket or flange version
Manufactured according to DIN EN ISO 5167
Can be combined with display unit or transmitter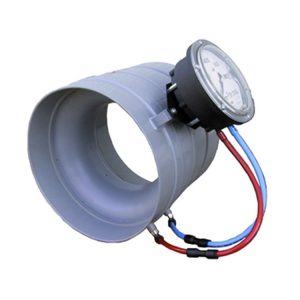 The Venturi tube is a primary element for volume measurement in pipelines. As a matter of fact -. The venturi tube described here is especially designed for air measurements in ventilation ducts. The installation of the venturi tube in the system is to be carried out using plug-in sleeves with corresponding lip seals. A version with flanges is also available.
The Ventur tube is a one-piece injection molded housing made of PPs. High accuracy and optimum centering by means of double-sided sleeves or flanges. The Venturi nozzle is manufactured according to DIN EN ISO 5167 with inlet profile according to ISA 1932. The measurement for the important and favorable flow pattern is achieved by the special molding process of the thermoplastic material. This is an exact fit as well as extremely smooth surfaces for the ideal flow behavior.
The pressure taps in the cylindrical part 4 - 5 single holes, which open in a ring chamber.
For further evaluation, indicators (DA2000) with a scale in m³ / h or transmitter (DS85 or DS200) are available for remote transmission of the measuring signal. The exact interpretation of the indicator or transmitter is dependent on the interpretation of data, this must be clarified in advance.