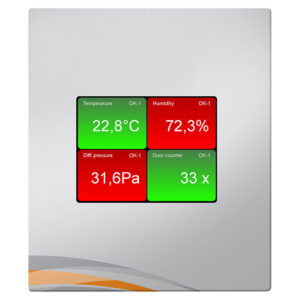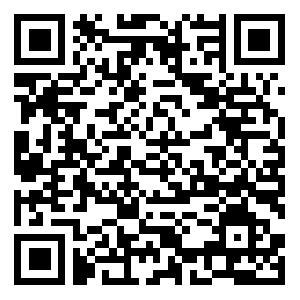 Touchscreen display
Touch-screen
1 to 4 values visible
Housing with connectors
Simple operation and programming
Analog and digital inputs
UTP connector / Ethernet
USB
Modbus
Simple menu structure freely programmable
4-digit digital display (display range -999 to 9999) with a large 20 mm high LED displays in DIN 96 x 48 mm housing for the display of 2 parameters. As input voltages can 0…1 V, 0…10 V or 0/4…20 mA streams are processed. It provides the indicator for supplying a DC voltage of 2 two-wire transmitters.
The display is automatically switched in a cycle of about 5 seconds on the two measures.
The indicators, in conjunction with our combined humidity temperature transmitters PFT 22 are used to indicate these two metrics. The supply of the indicator can be done with 230 Vac or 24 Vac or 24 Vdc. The display size and the units of the measured values ​​are printed on the front panel.
Leave us a message and we will get back to you as soon as possible.