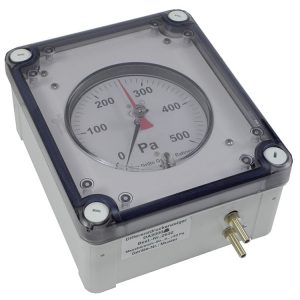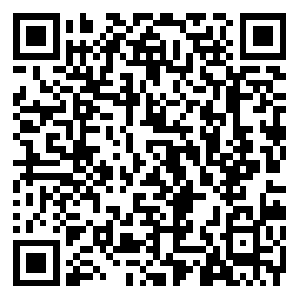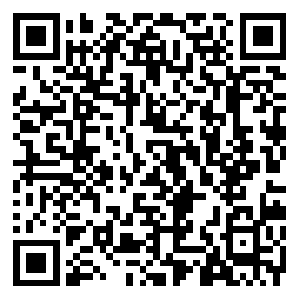 Membrane measuring system
Smallest measuring range 0 ... 100 Pa
Large analog display (270 °) - scale length approx. 250 mm
Scaling in m³ / h possible
Protective housing IP66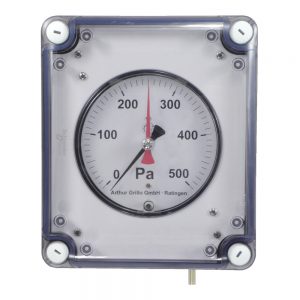 With the DA2000-S, we are extending the basic model of the DA2000 to an IP66 protective housing, which now also protects the device against strong water jets. Thanks to the DA2000 technology, predefined print areas can be measured and displayed, and, like its predecessor, this device has been designed for industrial use. The robust device finds its application area in municipalities, factories, refineries, oil rigs or offshore windmills.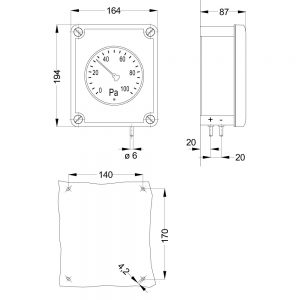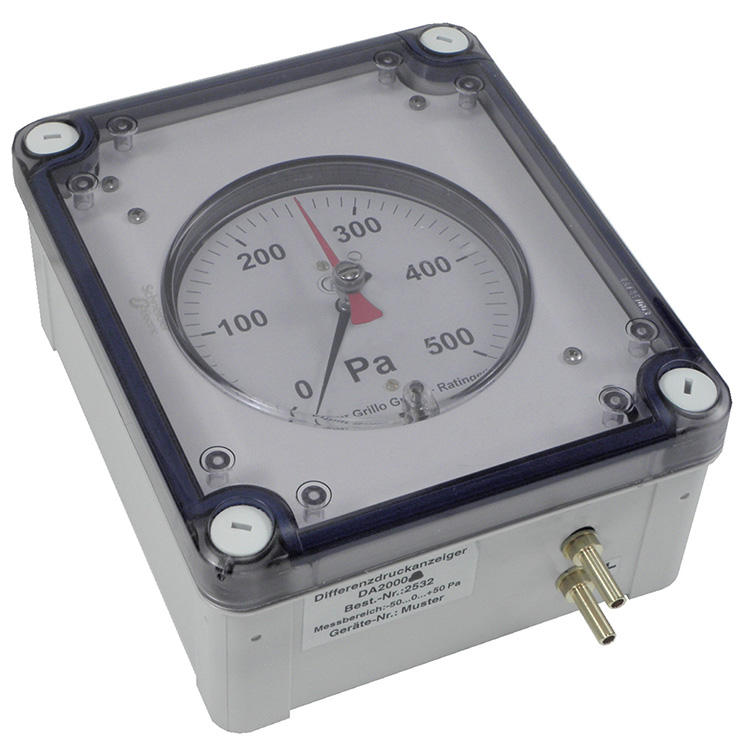 PERFORMANCE:
Overpressure protection: min. up to 10 times the span
Static pressure: max. 0.2 bar
Zero point calibration: scale fine adjustment via screw
Reaction time: direct
ACCURACY / ERROR LIMIT:
Zero drift: ± 0.75 %
Sum of linearity and hysteresis: ± 2 % of measuring range
Temperature drift zero point: ± 0.3 % / 10 K
Temperature drift measuring range: ± 0.2 % / 10 K
TECHNICAL SPECIFICATIONS:
Operating mode: Measuring mode
Measuring medium: Air or non-aggressive gases
Measuring principle: Electromechanical diaphragm measuring system
Measuring unit: Pa and or m3/h
Smallest measuring range: 0...100 Pa (1 mbar)
Largest measuring range: 0...5000 Pa (50 mbar)
Measuring range: 0…100 Pa (1 mbar), 0...200 Pa (2 mbar), 0…500 Pa (5 mbar), 0...1000 Pa (10 mbar), 0...2000 Pa (20 mbar), 0…5000 Pa (50 mbar)
Measuring range selection: Factory preset
Ambient temperature: -10...+50 °C
Storage temperature: -25...+60 °C
PHYSICALLY:
Housing: ultramid/ABS, black, transparent cover
Dimensions: 164  x 194  x 110 mm  (B x H x T)
Weight: approx. 1460 g
Protection class: IP 66 according EN 60529
Display: Pointer display with scale
Scaling: Scale length 270° = approx. 250mm
Pressure connections: Hose connections 8 mm ø
CONFORMITY:
EMC: EN 61000-6-2, EN 61000-6-3, CE-mark
RoHS: According RoHS-directive 2011/65/EU