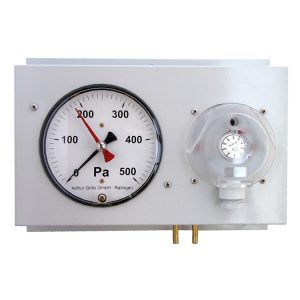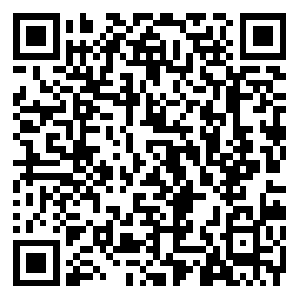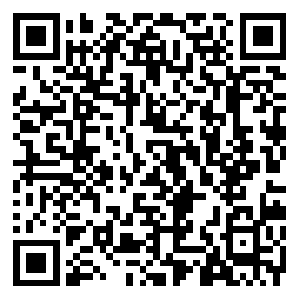 Membrane measuring system
Smallest measuring range 0 ... 100 Pa
Large analog display (270 °) - scale length approx. 250 mm
Combination with a pressure switch
Scaling in m³ / h possible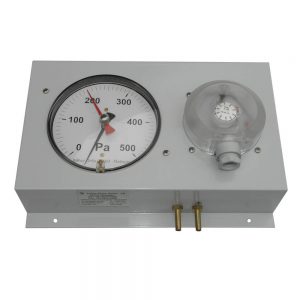 The DA2000-K differential pressure indicator is the combination of a DA2000 and a pressure switch installed in a wall mounting bracket. Like the DA2000, the DA2000-K is used for measuring and displaying pressure, under and differential pressure of non-aggressive gases. However, non-aggressive gases can also be monitored with the DA2000-K. Thanks to the adjustable switching point, a circuit is closed when a set pressure point is reached and a connected device such as a horn, lamp or unit is put into operation. We offer you a cost-effective, robust and ready-to-use device, which can be used in a town, factory, refinery, drilling rig or offshore wind turbine.