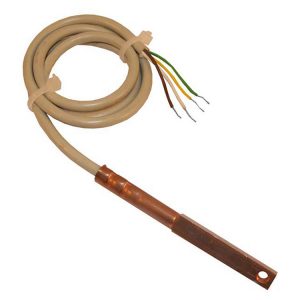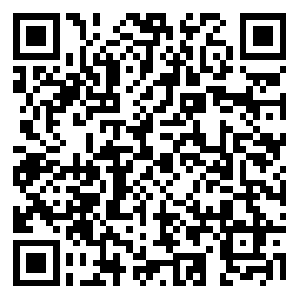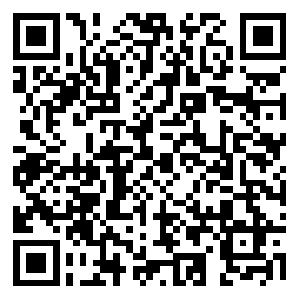 Resistance element Pt100 class A DIN EN 60751
Sensor tube plain or perforated (ventilation applications)
Tube 9 mm stainless steel (1.4571)
Connection head plastic ABS
Special length available
Sliding mounting flange
Different protection sleeves available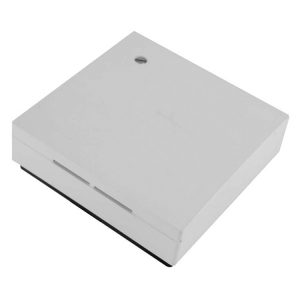 Resistance thermometer for temperature measurement up to max. 160 °C. As a measuring element, a measuring resistor Pt100 class A is used in accordance with DIN EN 60751.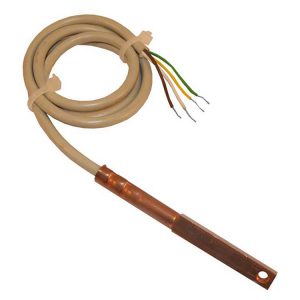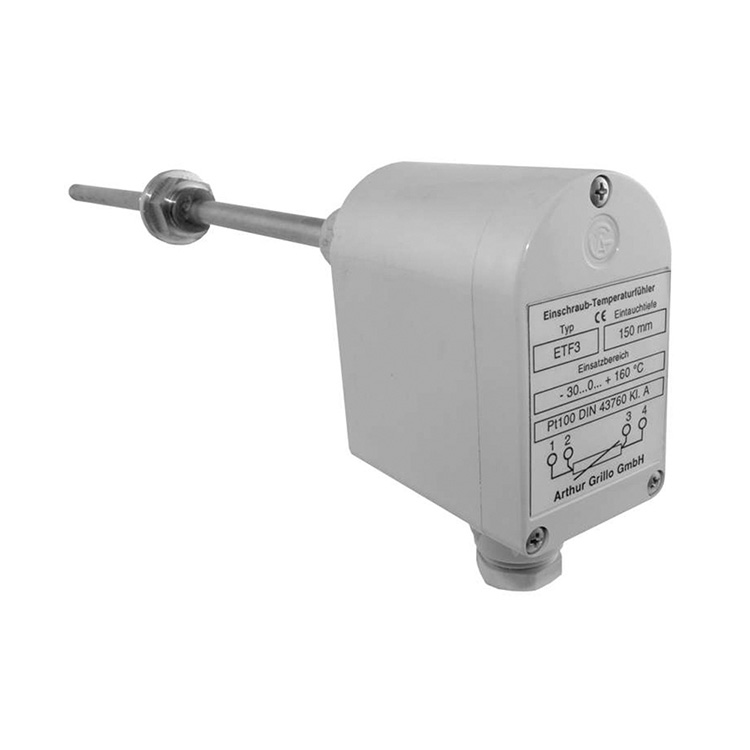 Application area: Heating, air-conditioning, ventilation, machinery, plant, container, pipeline and apparatus engineering as well as in the chemical and petrochemical industry
ACCURACY / ERROR LIMITS:
Measured tolerance: <0.25% ± 0.15 °C
Long-term stability: Max. R0 drift 0.05% / year
TECHNICAL SPECIFICATIONS:
Operating mode: Measurement mode
Measured material: Temperature
Sensor: Pt100 class A according to DIN EN 60751; PT1000 class A according to DIN EN 60751
Measuring unit: °C
Maximum temperature: Max. 200 °C
Measuring ranges: 0...200 °C
PHYSICALLY:
Protection tube: X10CrNiMoTi 1810, 9 mm ø, material no. 1.4571
Connection head: Plastic
Electrical connection: 4-wire circuit with 3m cable
Sensor tube length: 250 mm
Mounting: Pipe clamp for pipes ø 10 to 150 mm