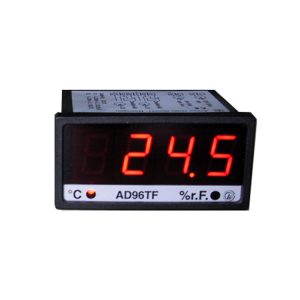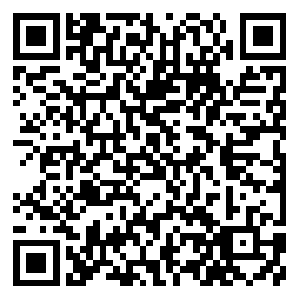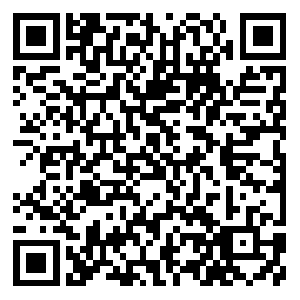 4-digit digital indicator with 20mm high LED-display
DIN case 96 x 48 mm
Input signal 0... 1 V, 0... 10 V or 0/4...20 mA
Supply voltage for 2 wire transmitter (approx. 18 Vdc) available
Cyclic switching between two input signals
Power supply 24 Vac, 24 Vdc or 230 Vac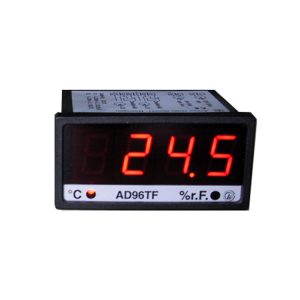 4-digit digital display with 20 mm high LED display in the DIN Case 96 x 48 mm. As the input signal voltages can 0...1 V, 0...10 V or 0/4...20 mA currents are processed. It gives the display a DC voltage for powering two two-wire transmitters The display will cycle between the two input signals are switched. The evaluation of the two signals is digital.
A temperatur-/humiditytransmitter can be connected. Then the display shows the cyclical change of temperature and relative humidity.